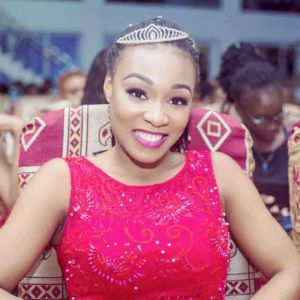 POSITION: SRC VICE PRESIDENT
PRORAMME: BUSINESS ADMIN – ACCOUNTING
My name is Precious Ugochi Okerue, a Nigerian as well a current student of Knutsford University College, studying Business Administration (Accounting).
I am humble, optimistic, caring , social, courageous, faithful and hardworking. In addition, I am a lady a passion to impact lives with my beauty, intellect, God's words and also leadership skills. I am multi-talented, and an entrepreneur with the zeal to make a difference in the world at large.
I was the Miss Knutsford 2017, and currently the SRC Vice President, 2018.